Every Child Has A Story...
Are you ready to help us take on world hunger? Here's what you can do:
Feed a child at Su Refugio's Feeding Center in Paraguay by giving a monthly donation of $16.
Send 400 meals to Peru or Argentina for $100.
Sponsor a child to live at the Children's Home in Su Refugio, Paraguay.
Make a one-time donation for beds, clothing and other needed provisions.
Support a Su Refugio missionary in Paraguay, Argentina or Peru.
Contribute to construction funds for the future phases of the Su Refugio Christian School in Argentina.
Serve at one of our feeding centers in Paraguay, Peru or Argentina.
Mission Trips
Join us on an upcoming scheduled mission trip or form your own trip with your church or organization. Check out our upcoming Mission trip to Paraguay and Argentina.
Volunteer Your Time
There are a range of Opportunities that can be conducted here in the United States that will make a difference in the lives of orphans. Click here to see where you fit in.
Pack a Meal With Us
Join us and give two hours of your time and help pack 50,000 meals for the children of Argentina.
What Our Supporters Think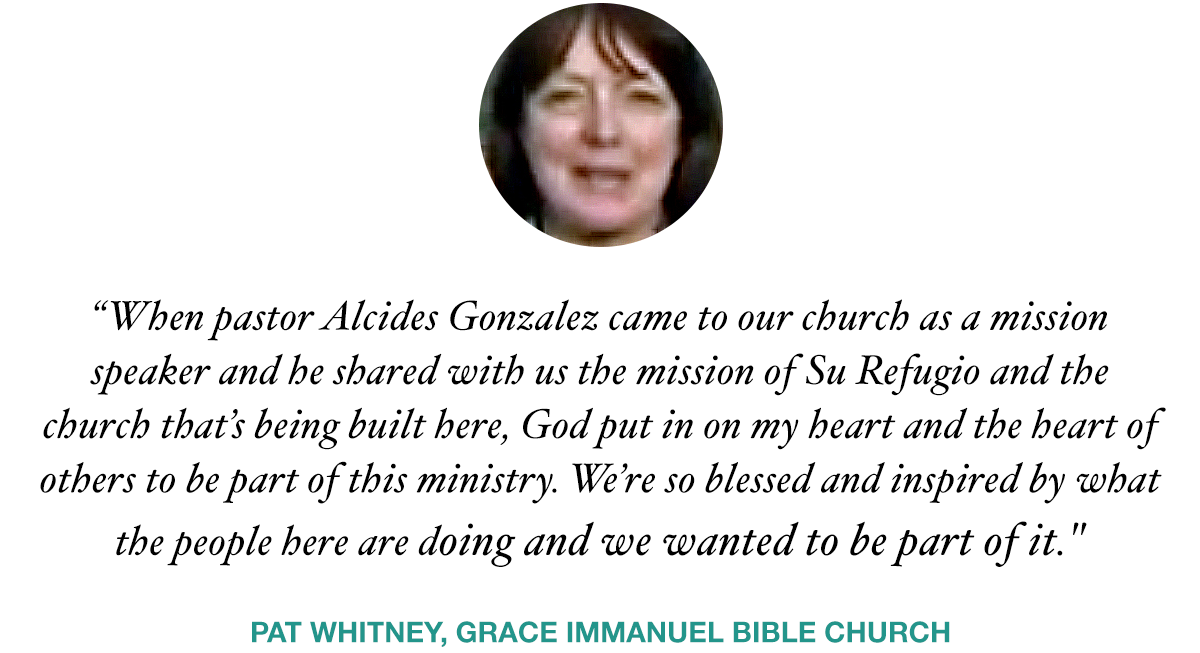 Want to learn how you can help hungry children around the world?
Click the button below to get instant access!